Welcome to Med Fa. We are committed to providing high-quality clothing for medical professionals. We created our brand to address the issue faced by medical professionals during the Covid 19 pandemic. 
We understand the struggles faced by doctors, surgeons, nurses, and other medical staff in finding comfortable and safe clothing to wear during their everyday duties. Our team of experts conducted extensive research to determine what medical professionals truly desired in their workwear. 
At Med Fa, we are dedicated to providing thoughtfully formulated apparel to make medical professionals look and feel their best, as they deserve it the most. We are committed to using efficient technology to always provide the best. 
Our brand is rooted in compassion and a customer-oriented approach, and we strive to empower our medical superheroes with functional and high-quality medical apparel. We are committed to providing empowering solutions to the medical industry.
Mission

We aim to design functional and high-quality medical apparel that empowers medical professionals. Our vision is to become one of the leading global companies in the medical clothing industry.

Vision

We are journeying to revolutionize the medical apparel industry and empower the superheroes who dedicate their lives to saving ours.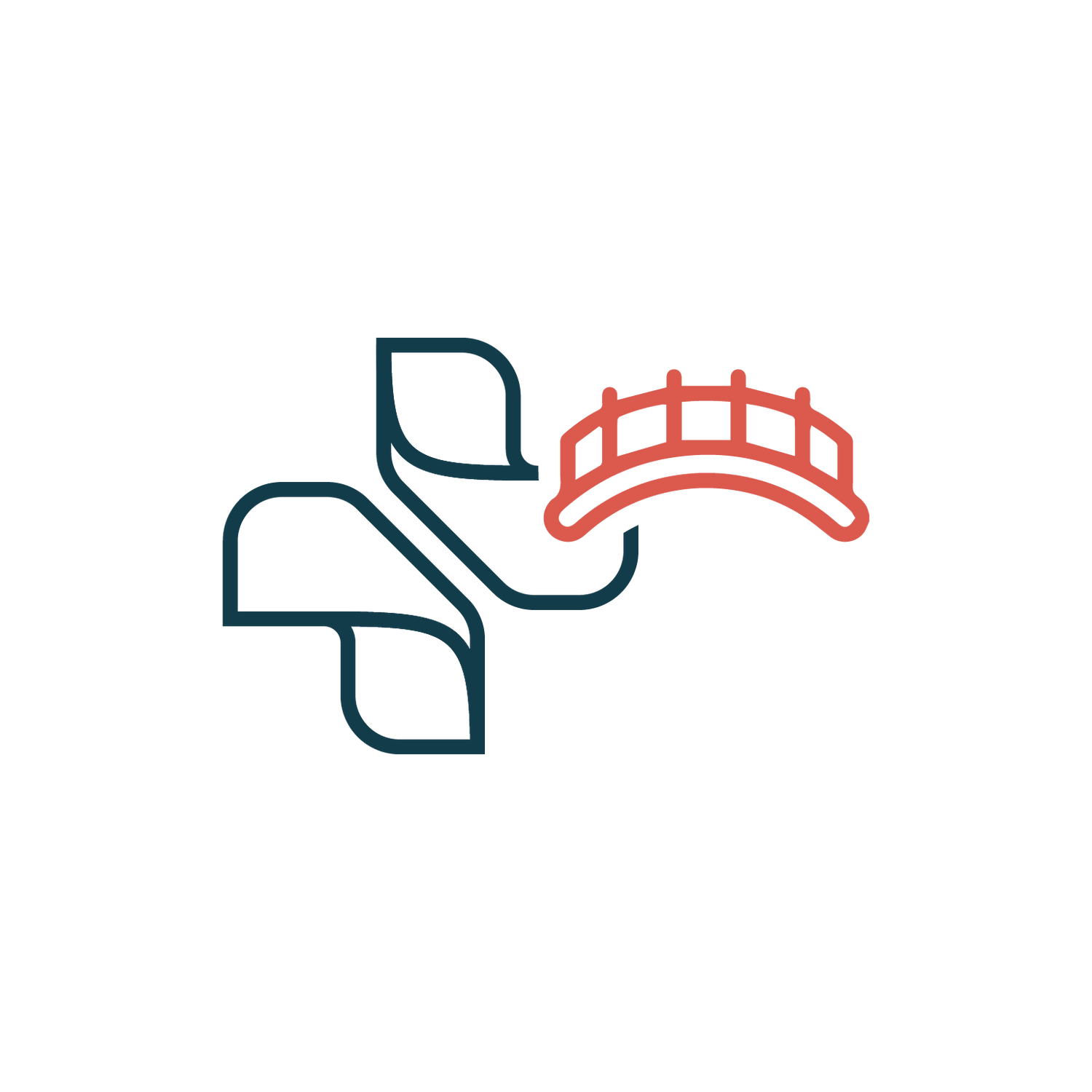 The Gap
The intersection of fashion and medicine has long been a market void. There was a distinct lack of fashion-forward and functional medical apparel that catered to the needs of medical professionals. The birth of MedFa bridged this gap.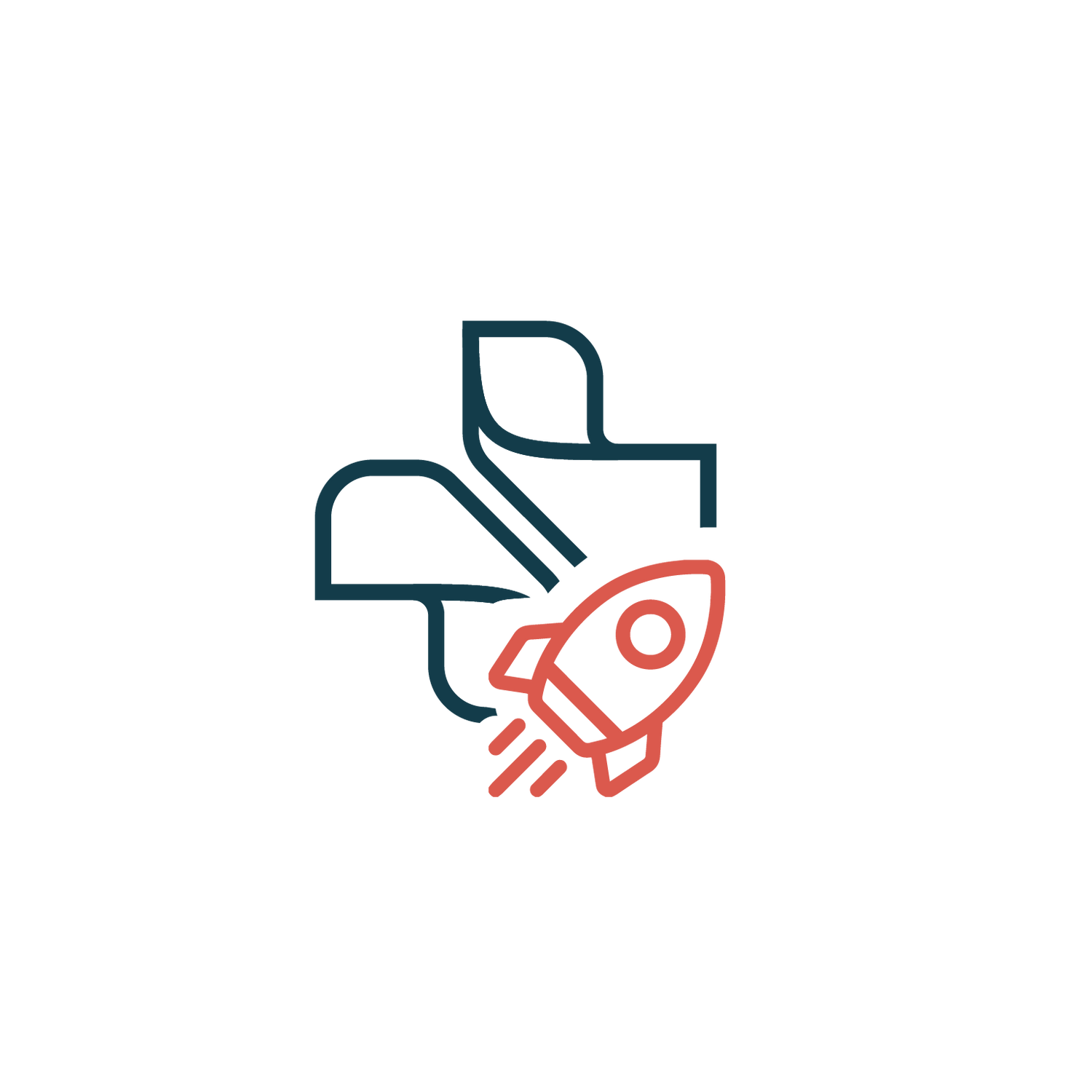 The inception of MedFa
MedFa was founded by Mr. Murtaza, who was also a fashion enthusiast. He recognized the need for fashionable medical apparel that was also functional, durable, and comfortable during long shifts. MedFa's wanted to create high-quality, stylish medical wear accessible to healthcare professionals worldwide.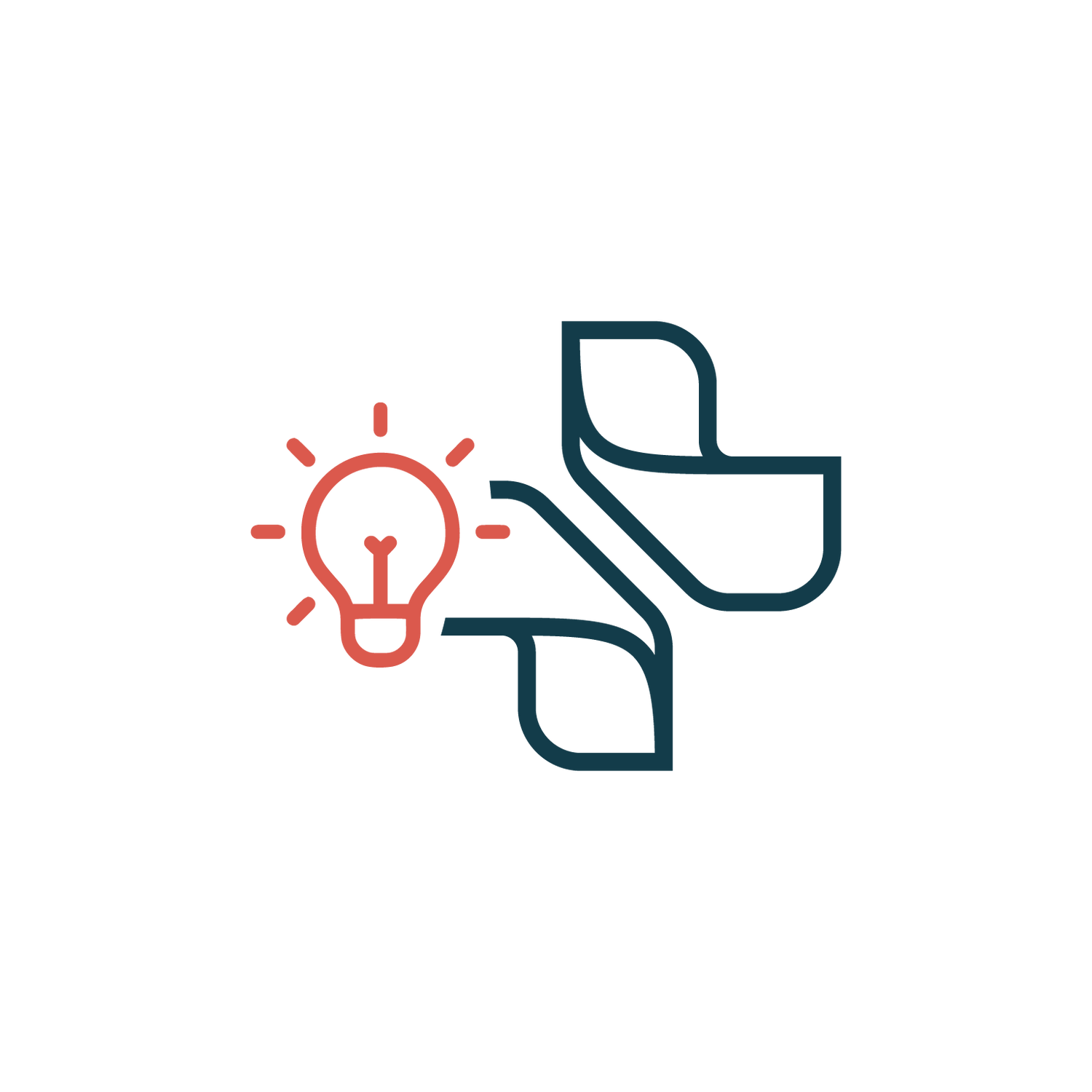 MedFa's Innovation
MedFa quickly innovated and created a range of medical apparel catering to various medical professions. They worked closely with healthcare professionals to understand their needs and requirements, incorporating feedback into the design process. MedFa's innovative products are made from high-quality, durable, eco-friendly, and comfortable fabrics.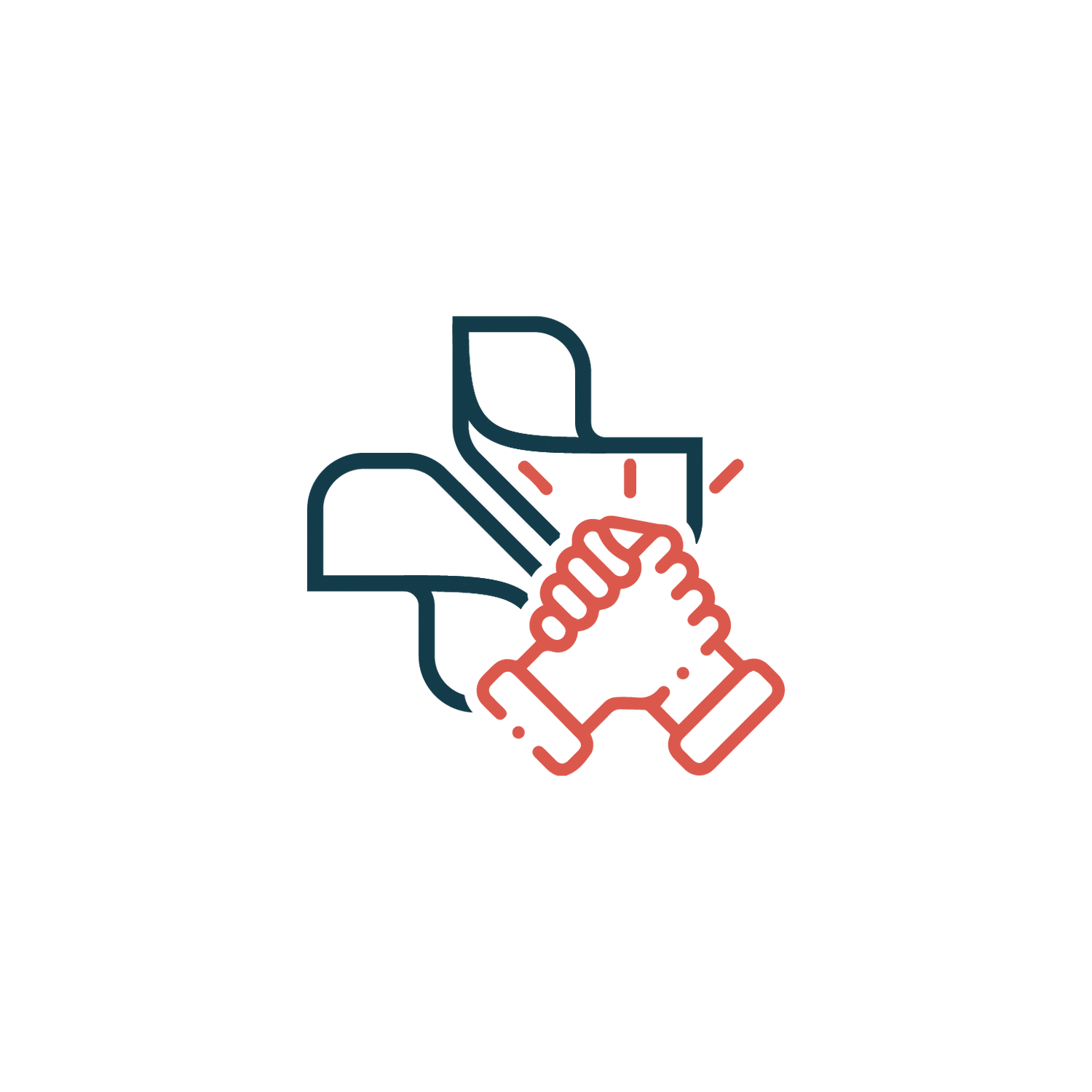 MedFa's working
MedFa disrupted the traditional healthcare fashion industry by creating unique products that nobody had thought of before. MedFa has combined functionality with fashion to produce comfortable and stylish medical apparel that meets the specific needs of healthcare workers. By understanding the challenges faced by the healthcare fraternity, MedFa has created a range of durable, practical, and fashion-forward products, providing a solution to the long-standing problem of uncomfortable and unattractive medical apparel. MedFa's products included scrubs, lab coats, medico t-shirts, and other accessories. The brand also offers a wide range of sizes and styles.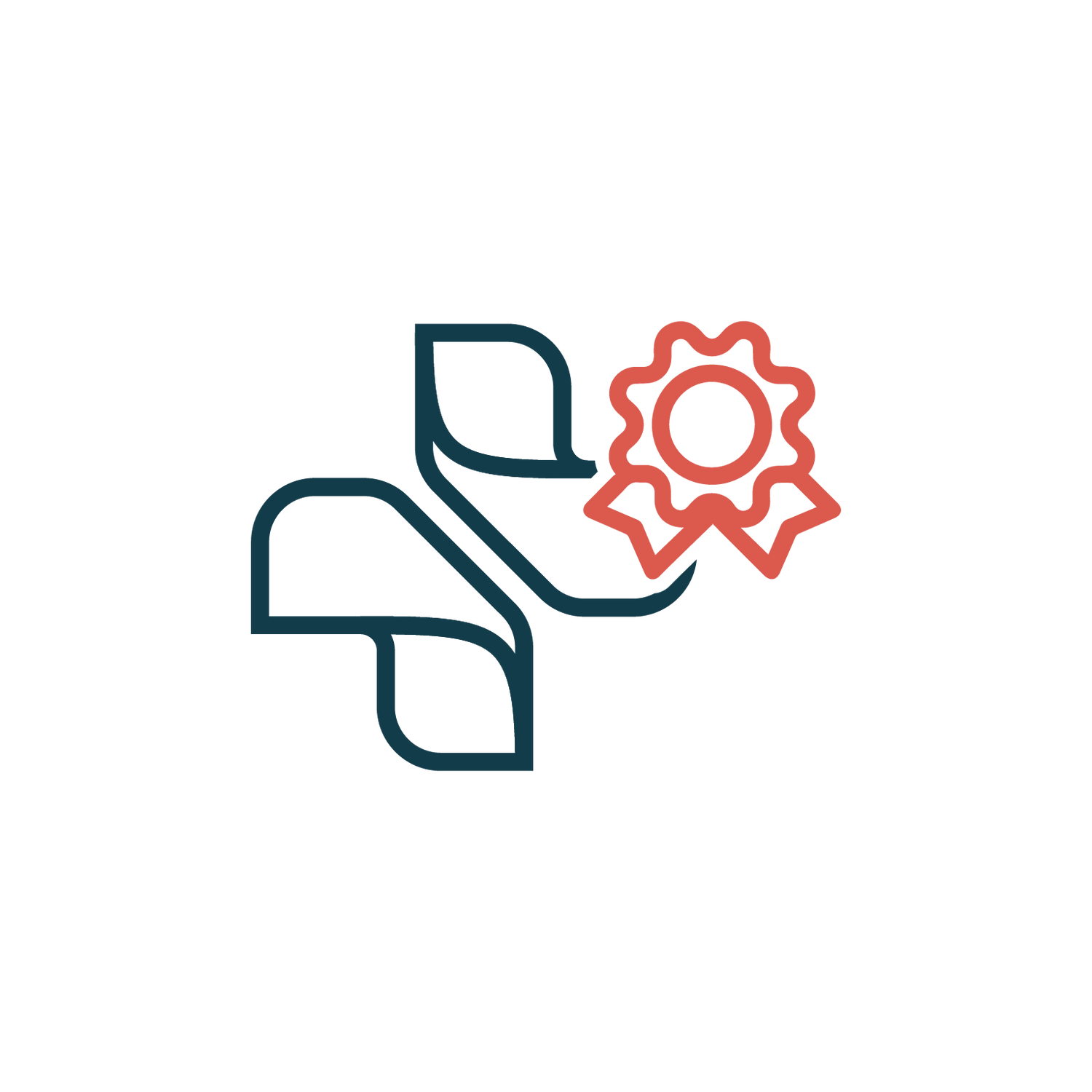 MedFa today
Today, MedFa is a leading medical fashion brand with a global presence. The brand continues to innovate and extend its range, incorporating new designs, colors, and styles. MedFa's commitment to quality, sustainability, and customer satisfaction has made it a trusted and respected brand.